When you hire me I will be responsive and attentive to your calls and questions. I will return phone calls and be in my office when you need me. I do not golf nor do I take much time off. I am not a trust fund baby. My parents are not doctors and lawyers. They were hard working middle class people before they both passed away while I was in law school over 10 years ago. I am a nice generous person that will treat you with respect. I am married and a father of two young children. When I am not spending time with my family I will be in my office working ON YOUR CASE. You are my client but you are also my employer – I WORK FOR YOU and will work as hard as possible to make you feel I will be your go to lawyer for the rest of your life.
I have extensive experience in what you want to hire me for having filed and handled over 6000 bankruptcies, foreclosures, and personal injury cases. I will fight for you.
I established this firm to be the kind of place where clients can feel comfortable and happy about their representation. Our mission in creating the Benenati Law Firm is to provide exceptional legal services at an affordable rate for Central Florida residents.
I earned my juris doctorate law degree in 2006 and passed the Florida Bar Exam on my first attempt. During law school, having to work full-time waiting tables and rely on credit cards to make ends meet, I personally filed bankruptcy almost ten years ago to give myself an opportunity for a fresh start. Realizing what a powerful tool the US Bankruptcy code provides consumers, I decided to dedicate my practice to helping Central Florida residents ever since in legal matters in the areas of Bankruptcy, Personal Injury, and Foreclosure Defense.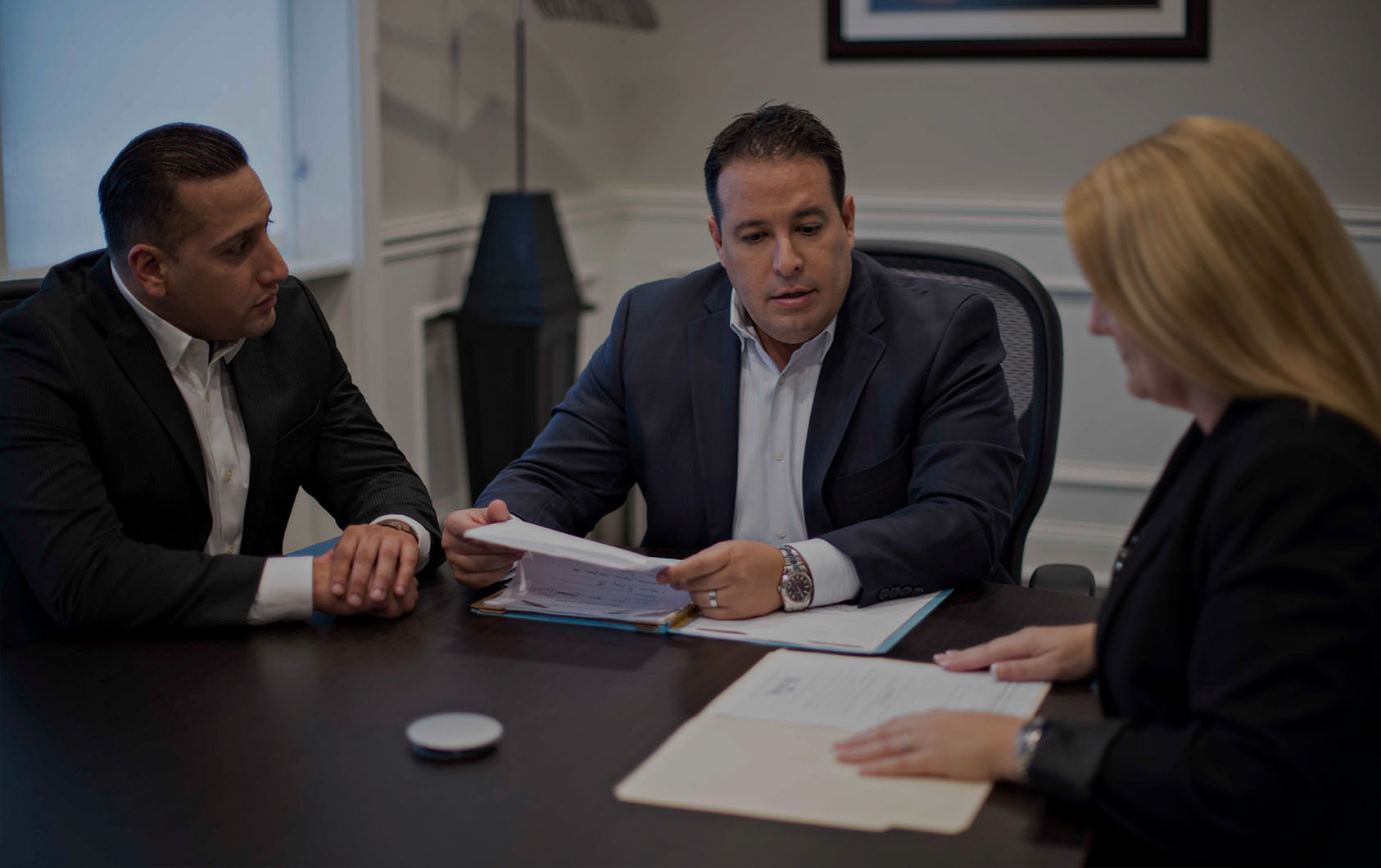 The Benenati Law Firm has received numerous awards and recognitions over the years for our legal services. These include, but are not limited to, recognition from Avvo, Super Lawyers, Florida Legal Elite, and The National Advocates Top Lawyers.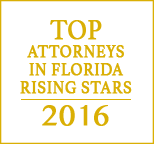 ---
L. Newell
Client

"From the moment I stepped into Mr. Benenati's office I was blown away by the loving, caring & professionalism of the staff. Especially Mr. Benenati himself taking the time to actually counsel with me and show more compassion than I ever would have expected!"
Free Initial Consultation
Whether you have suffered a serious injury because of another's negligence, or you are suffocating under mountains of debt, a consultation with the Benenati Law Firm may prove to be extremely advantageous. We encourage you to call our offices today at 407-777-7777, or fill out our online form to request your free, no-obligation, and completely confidential case consultation. If you are unable to travel to our location during our office hours, we offer after-hours and home visits for your convenience, too.